BRITJAM 2017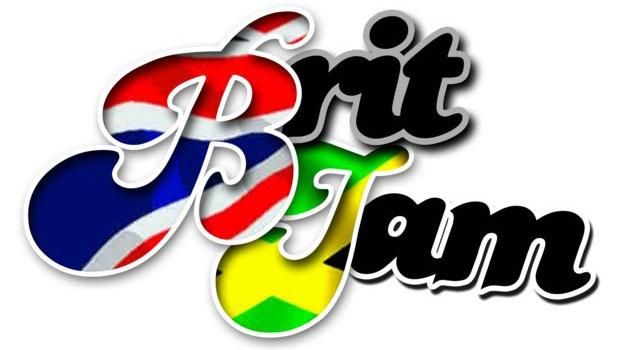 ESCAPE TO JAMAICA | MARCH 8-15, 2017 | Montego Bay
ADM Season: GEN US$230.00 | VIP US$280.00
Britjam 2017 HOTELS: Holiday inn | Riu | El Greco | Tobys | Wexford
All Black | March 08 | Pier 1 | GEN $2k
Cook Out | March 09 | Palms beside Palmyra | $2k
Wata War | March 10 | Dump Up Beach | $2k
All White | March 11 | Ironshore golf course | GEN $8k
Flesh | March 12  | Palms beside Palmyra  | GEN  $10k
Whos The Boss Boat Party | March 13 | GEN $4500.00
| 2-6PM | Board @ Pier1
Emergency Wear | March 13 | Margaritaville | $2k
Play Boy | March 14 | Blue Beat | $2k
Follow @britjamofficial on instaram Facebook and Twitter
Remember it's your Britjam! Join us and party with Spring Breakers from all over the World!!!
MUST BE 18 YEARS AND OLDER. PLEASE DRINK RESPONSIBLY. 
A valid ID matching the name of the ticket purchaser/ticket holder & a copy of the receipt (the one you received via email) is required to claim all ticket/tickets. All Tickets purchased on this website must be picked up at WILL CALL aka Ticket Booth on the NIGHT of the event. Unclaimed tickets will not be refunded. TICKETS WILL NOT BE MAILED TO YOU.